A Meal for All Generations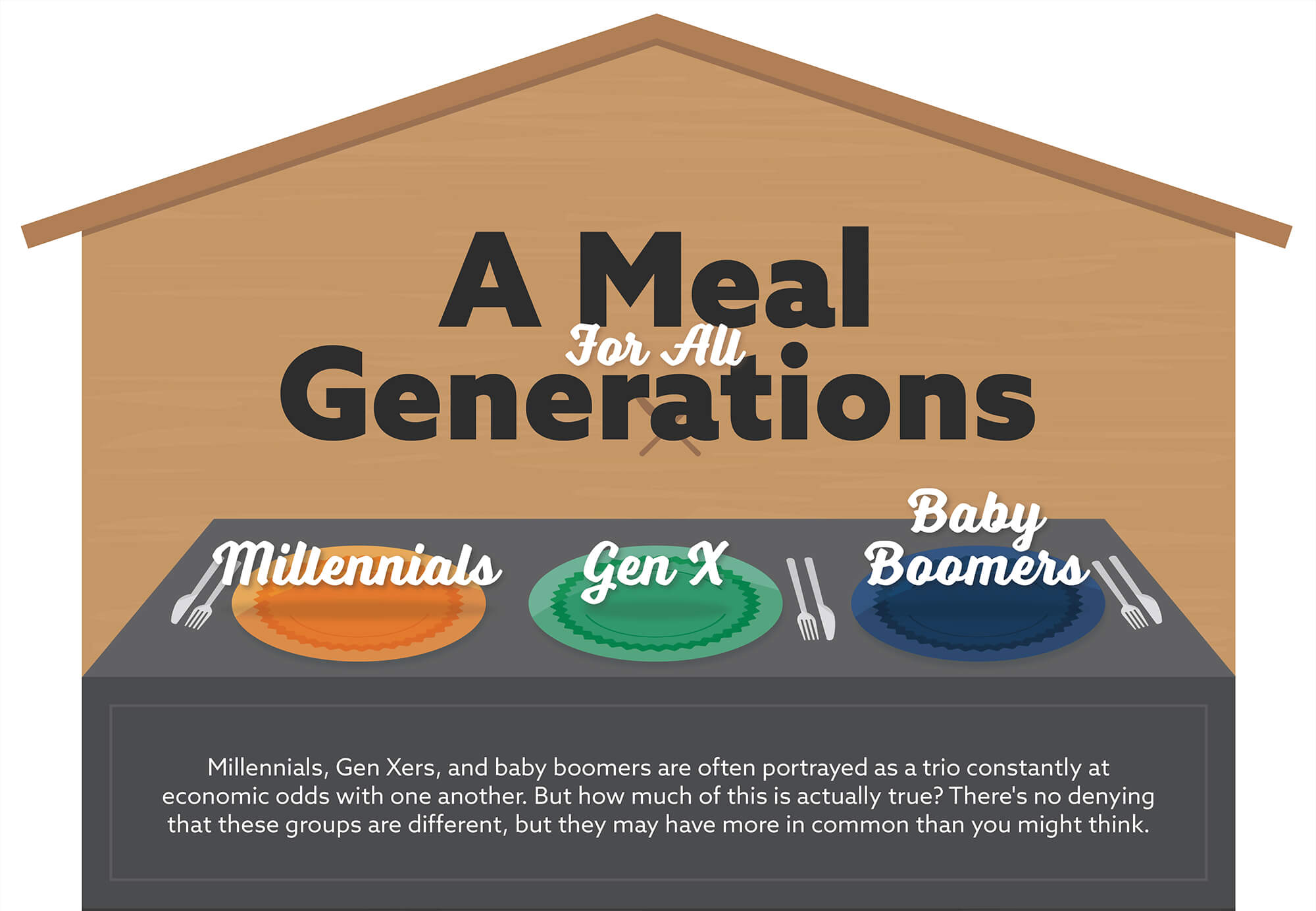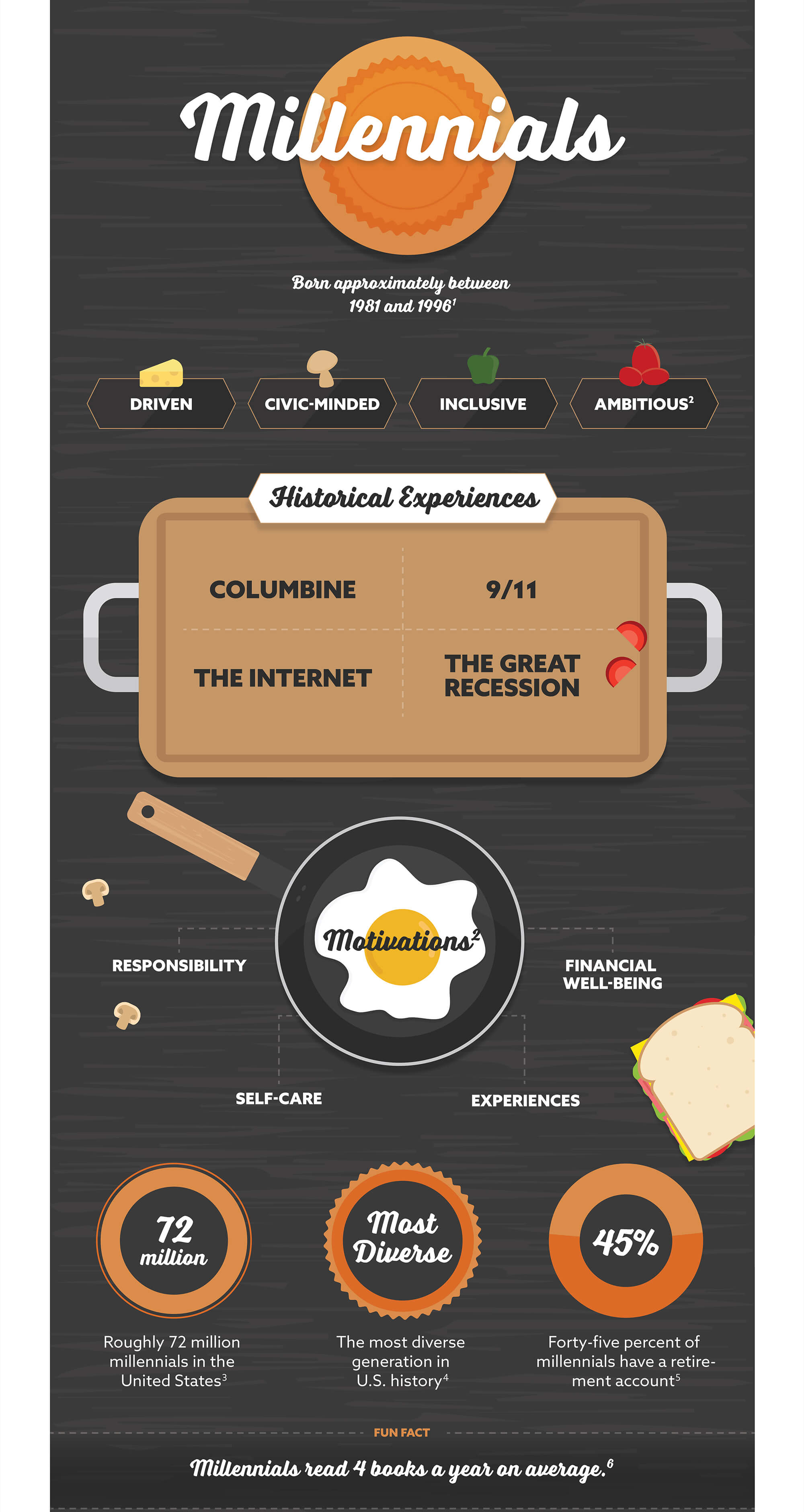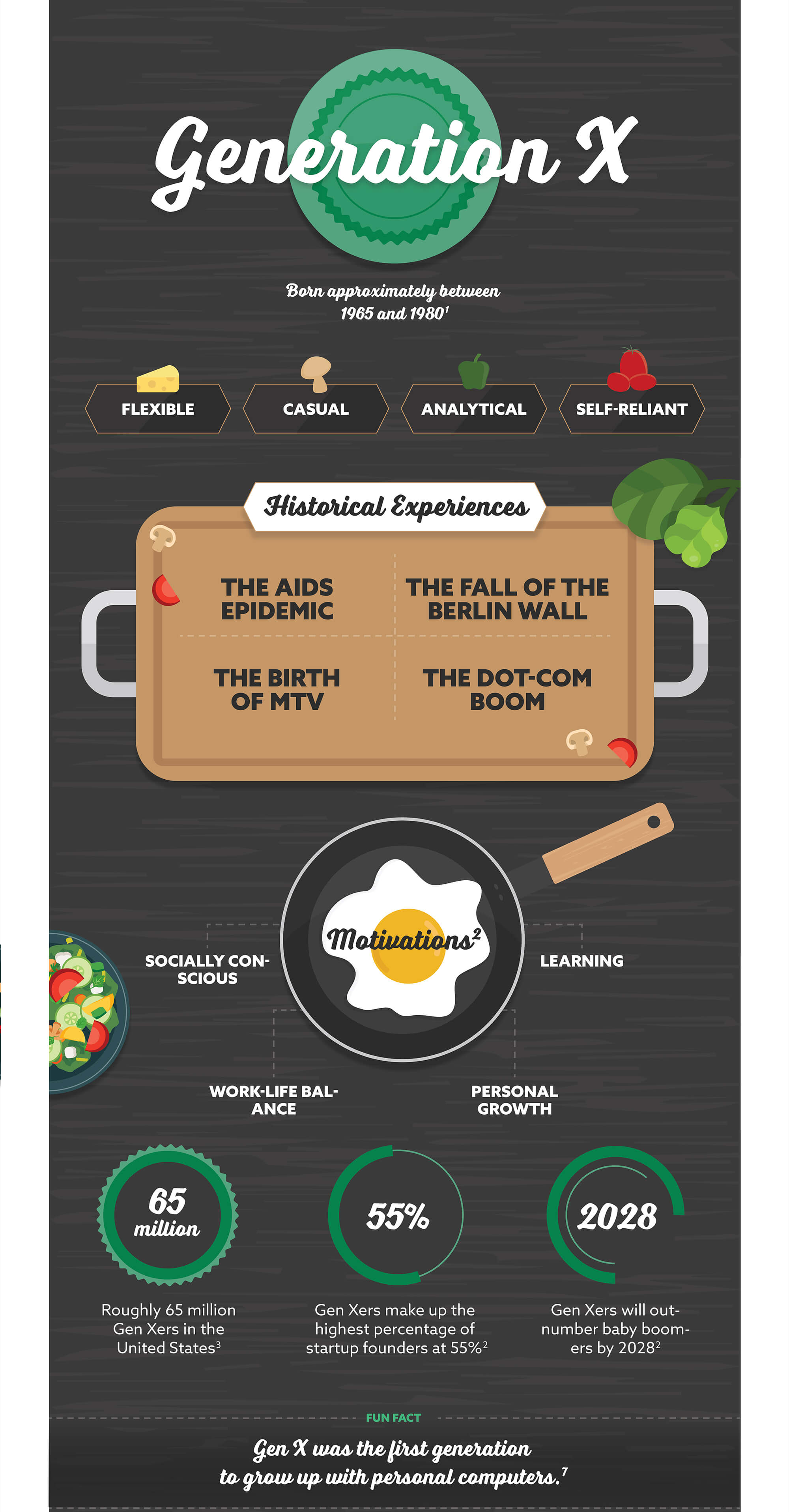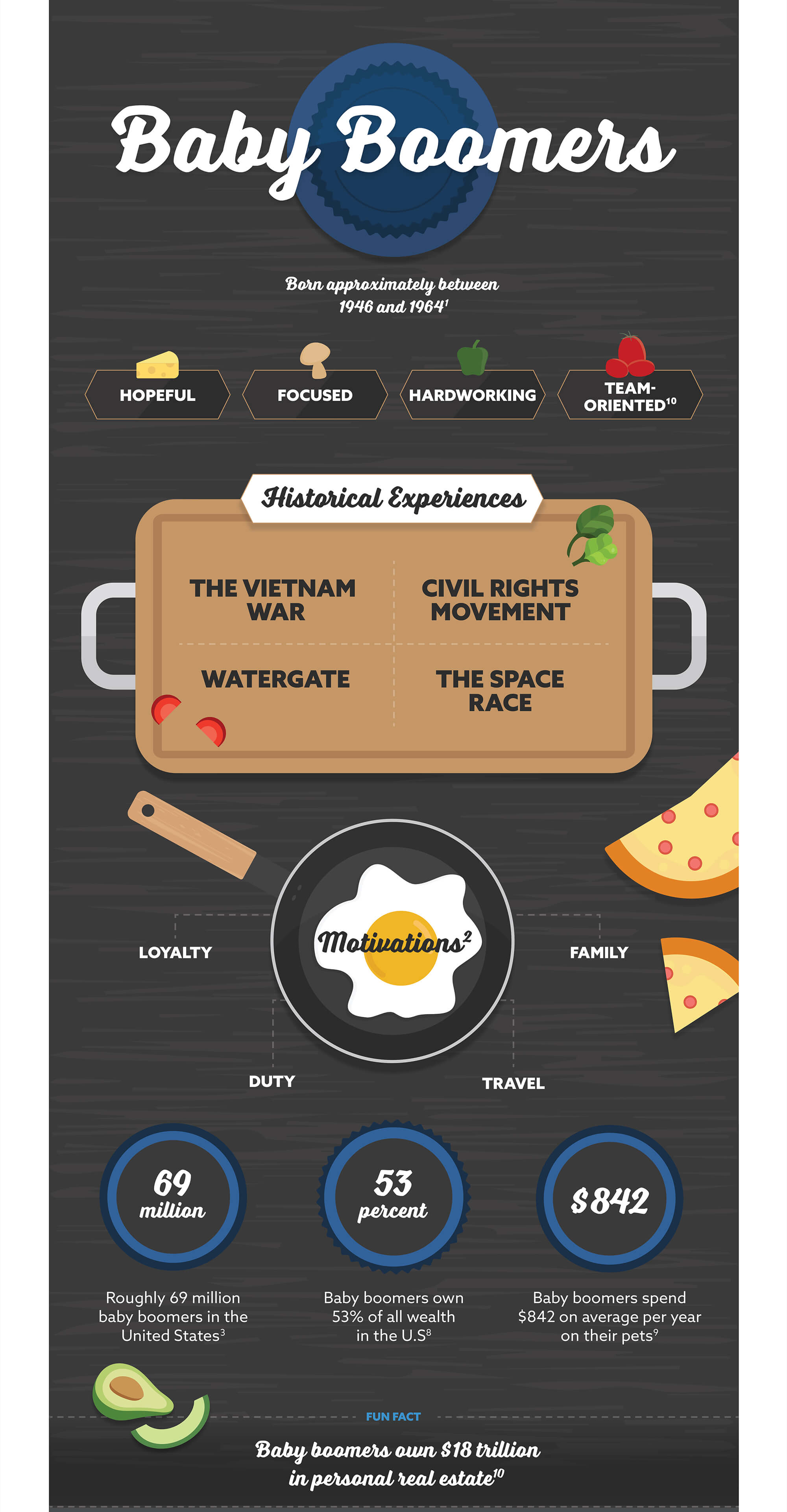 Related Content
Four vacation destinations you might never have thought of.
Like it or not, taxes are part of life. Understanding them could help your tax-saving strategy.
March 2020 brought with it a tidal wave of unforeseen changes — to both our workforce and economy. Ready or not, a huge number of businesses had to pivot quickly to a 100% work-from-home model to keep their employees safe and their operations moving.