Why do Renters Have to Save More?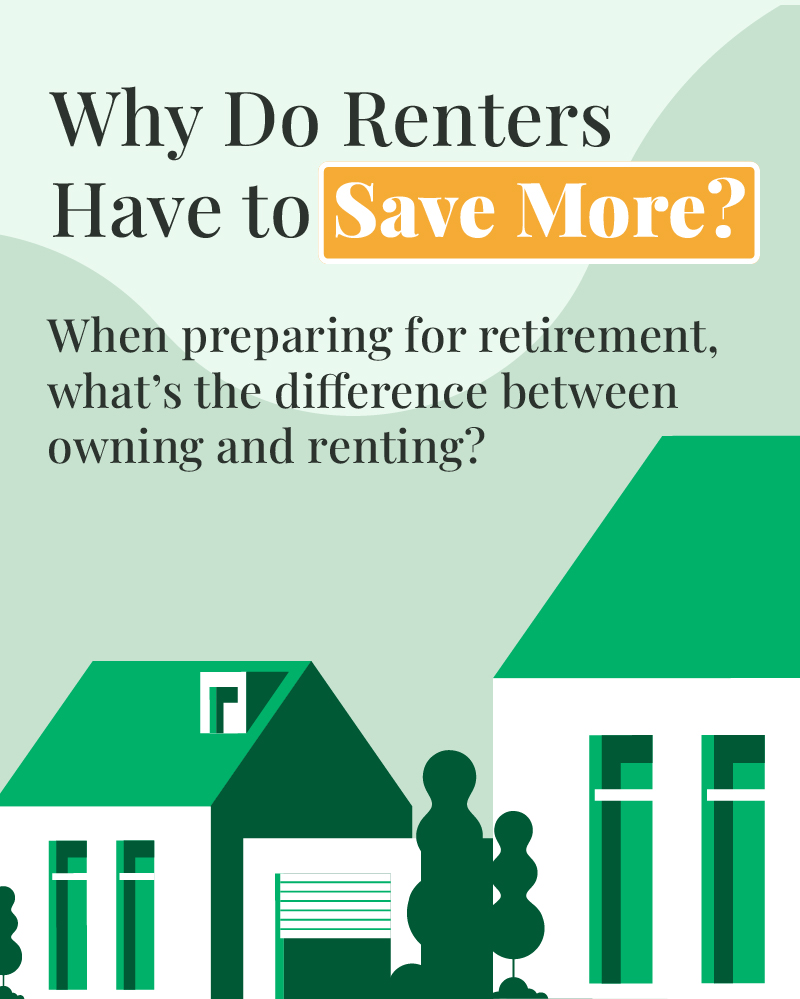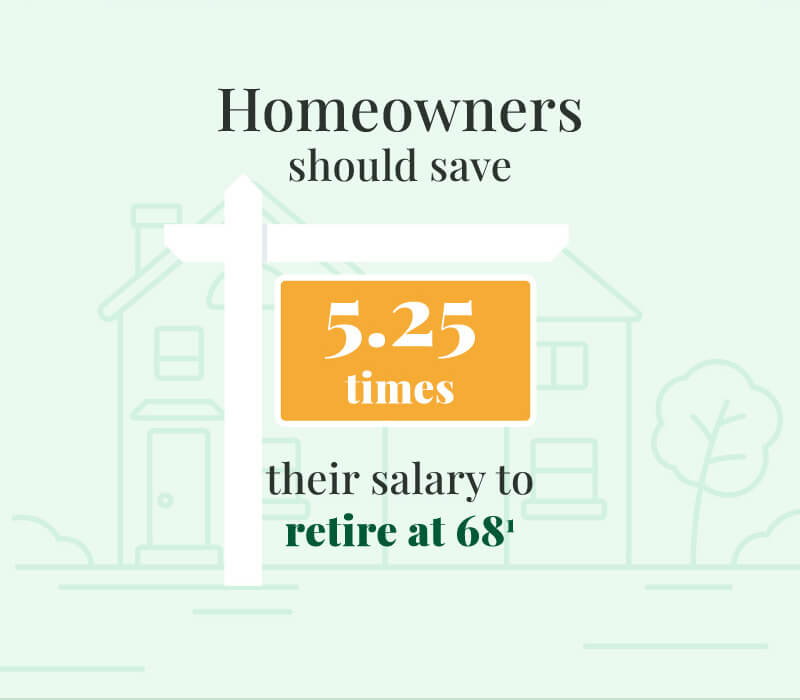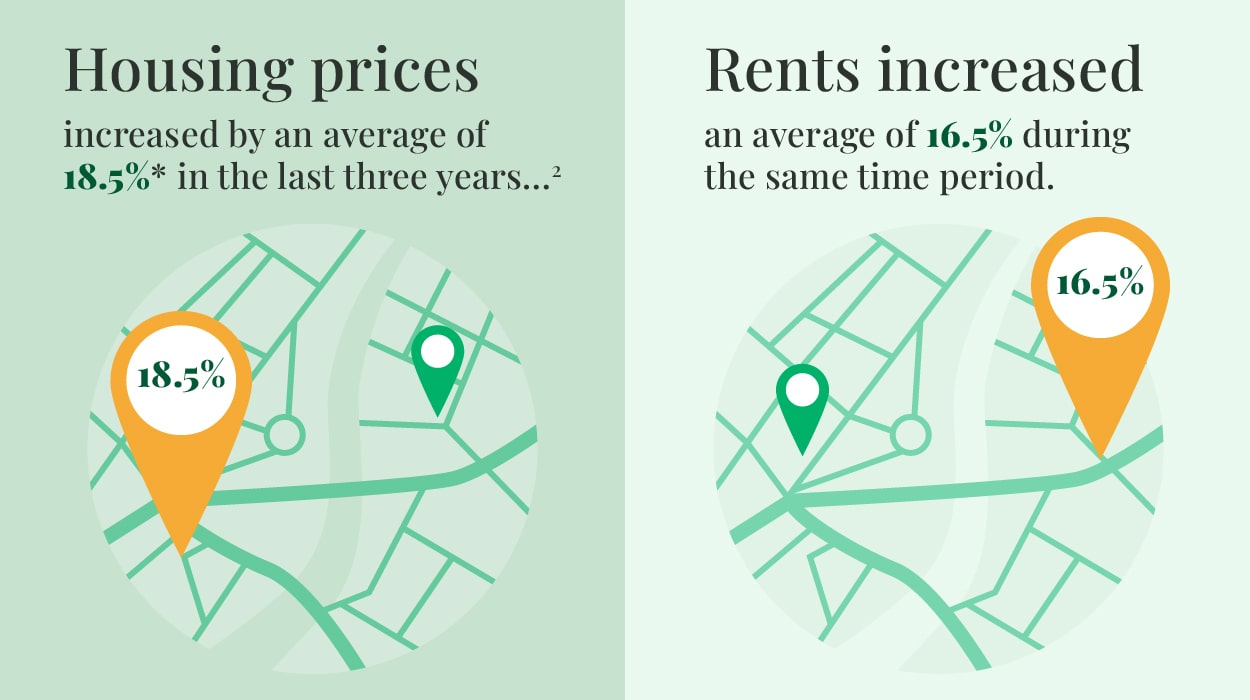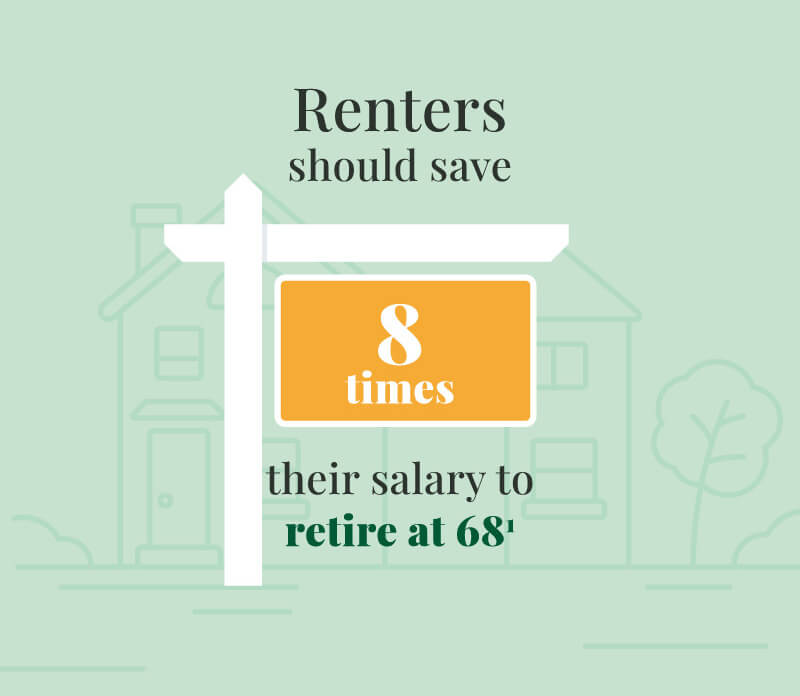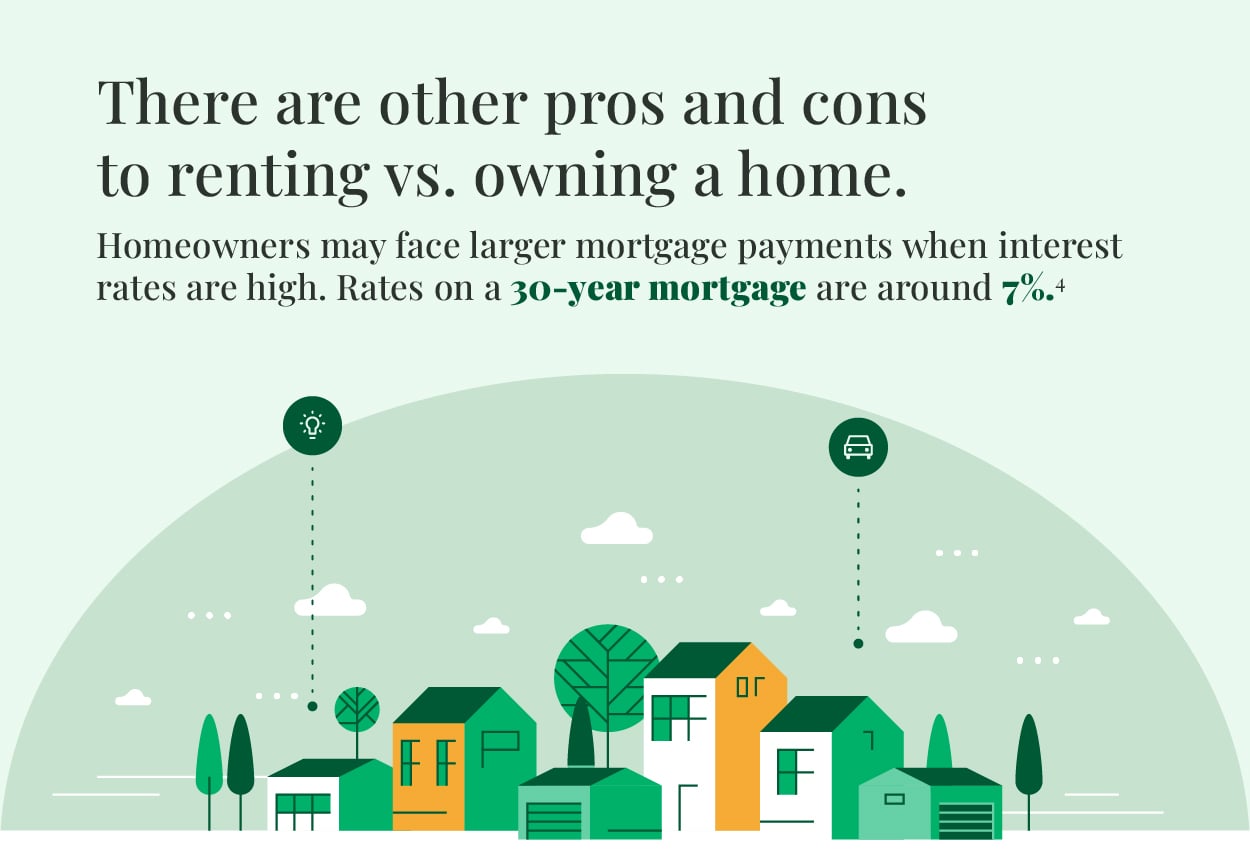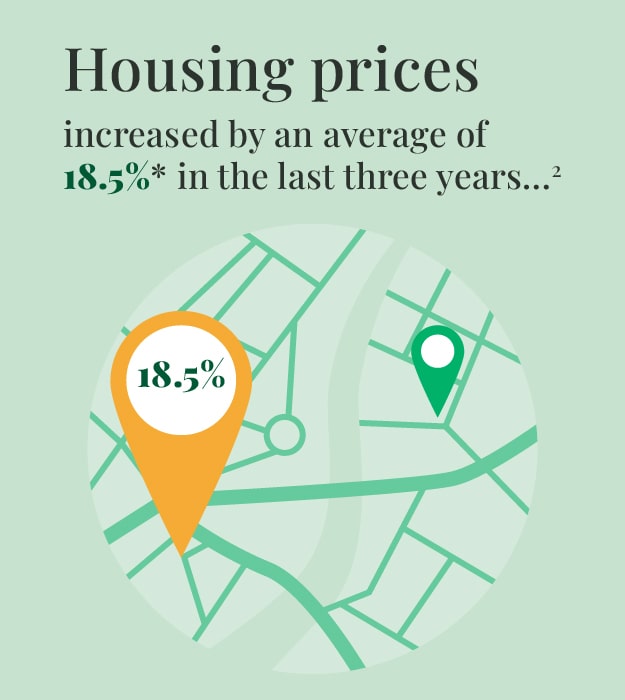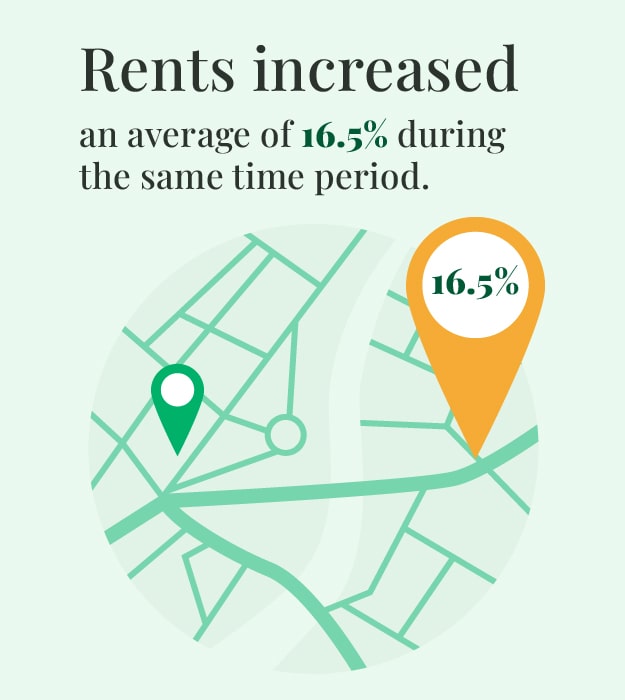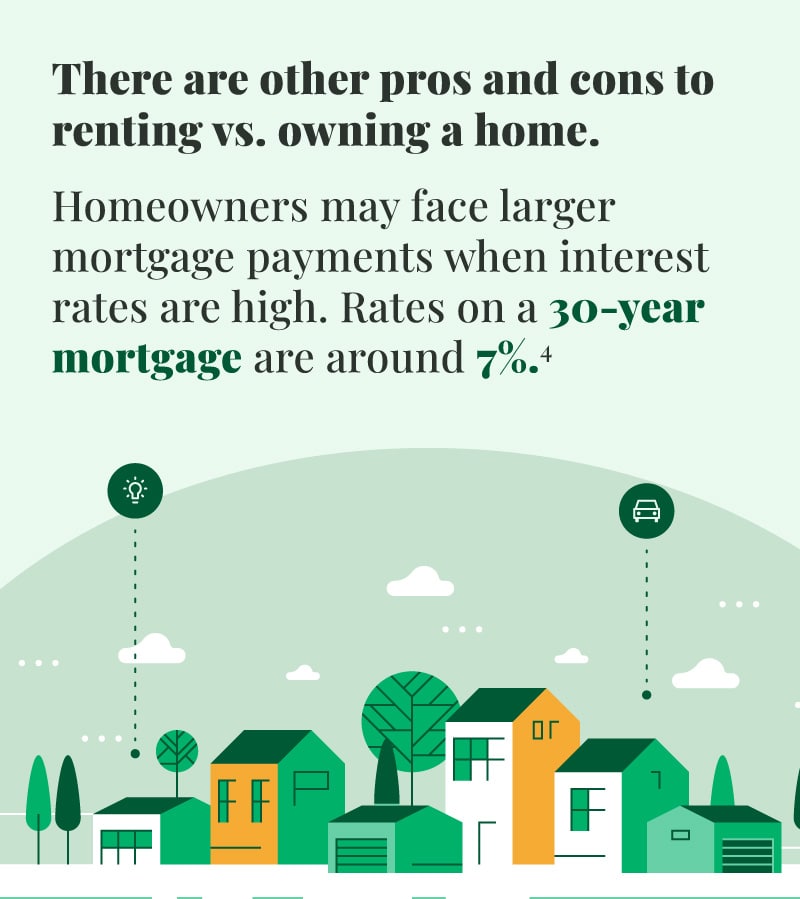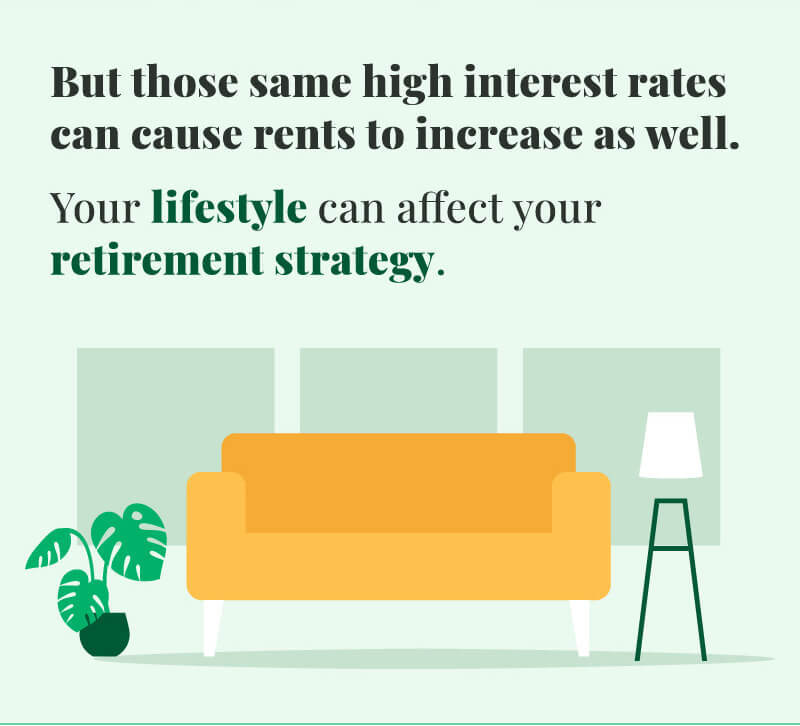 Related Content
Read this overview to learn how financial advisors are compensated.
The list of IRA withdrawals that may be taken without incurring a 10% early penalty has grown.
Executors can value the estate on the date of death, or on its six-month anniversary —the "Alternate Valuation Date."