Capital Gains Tax When Selling Your Home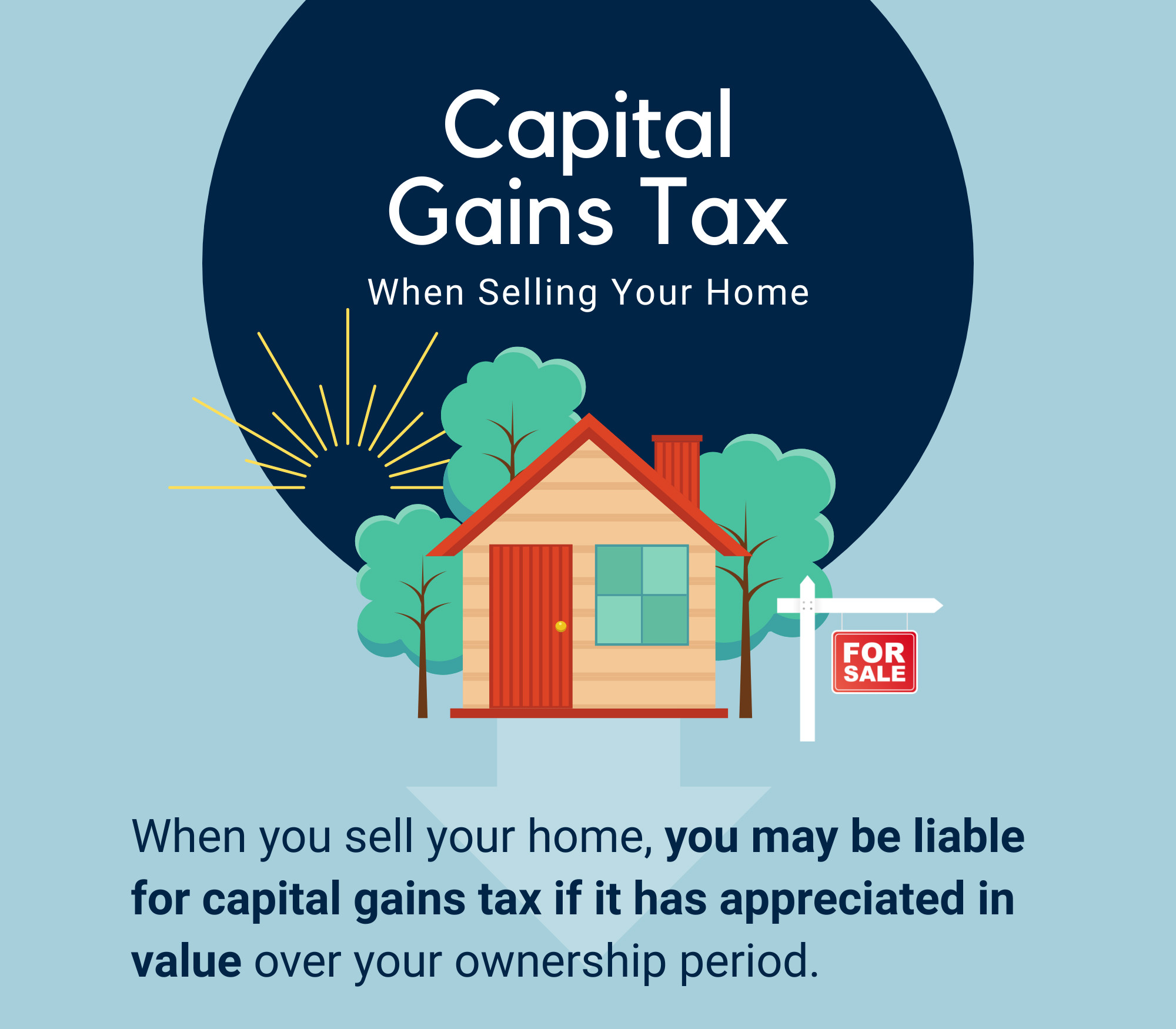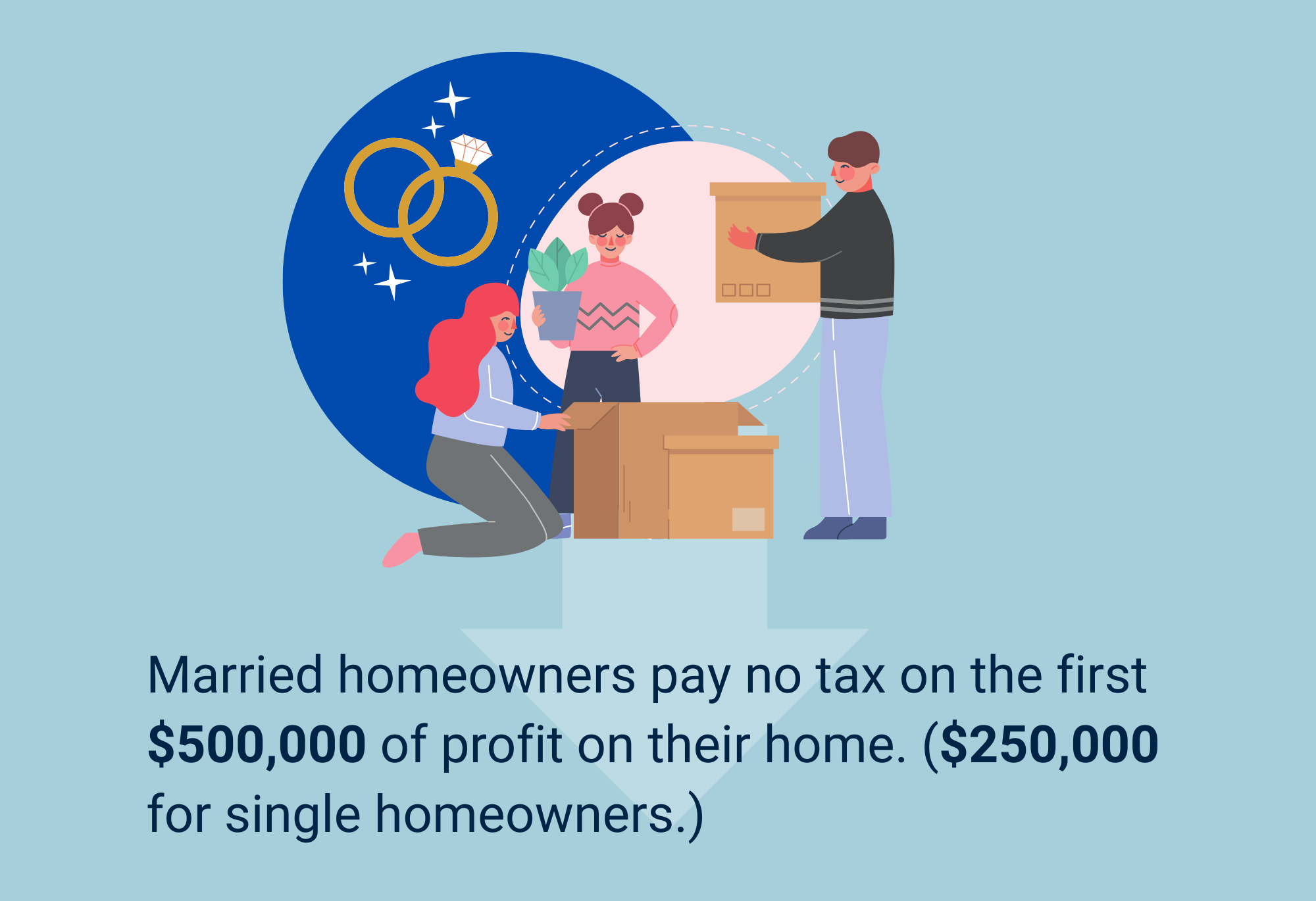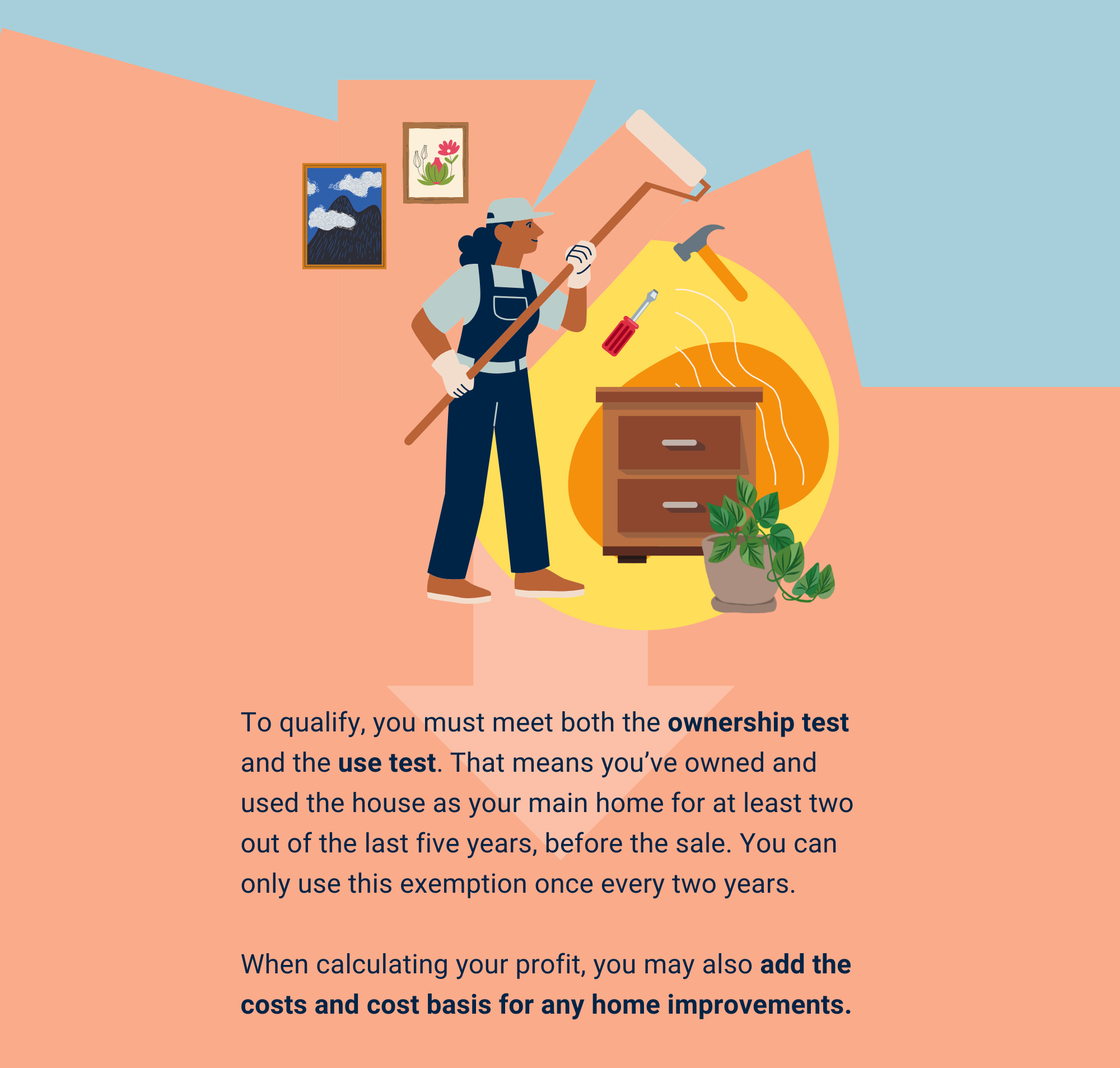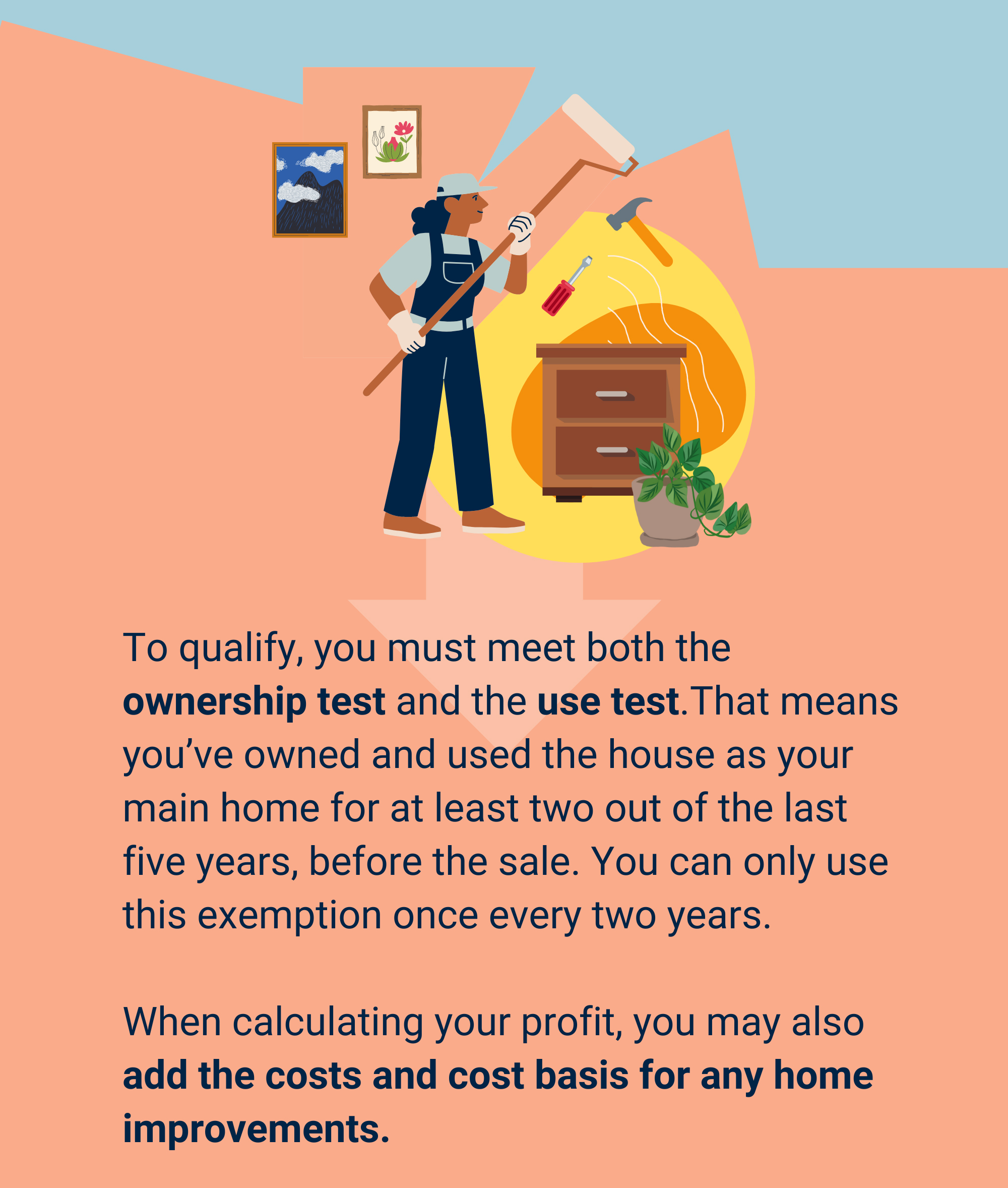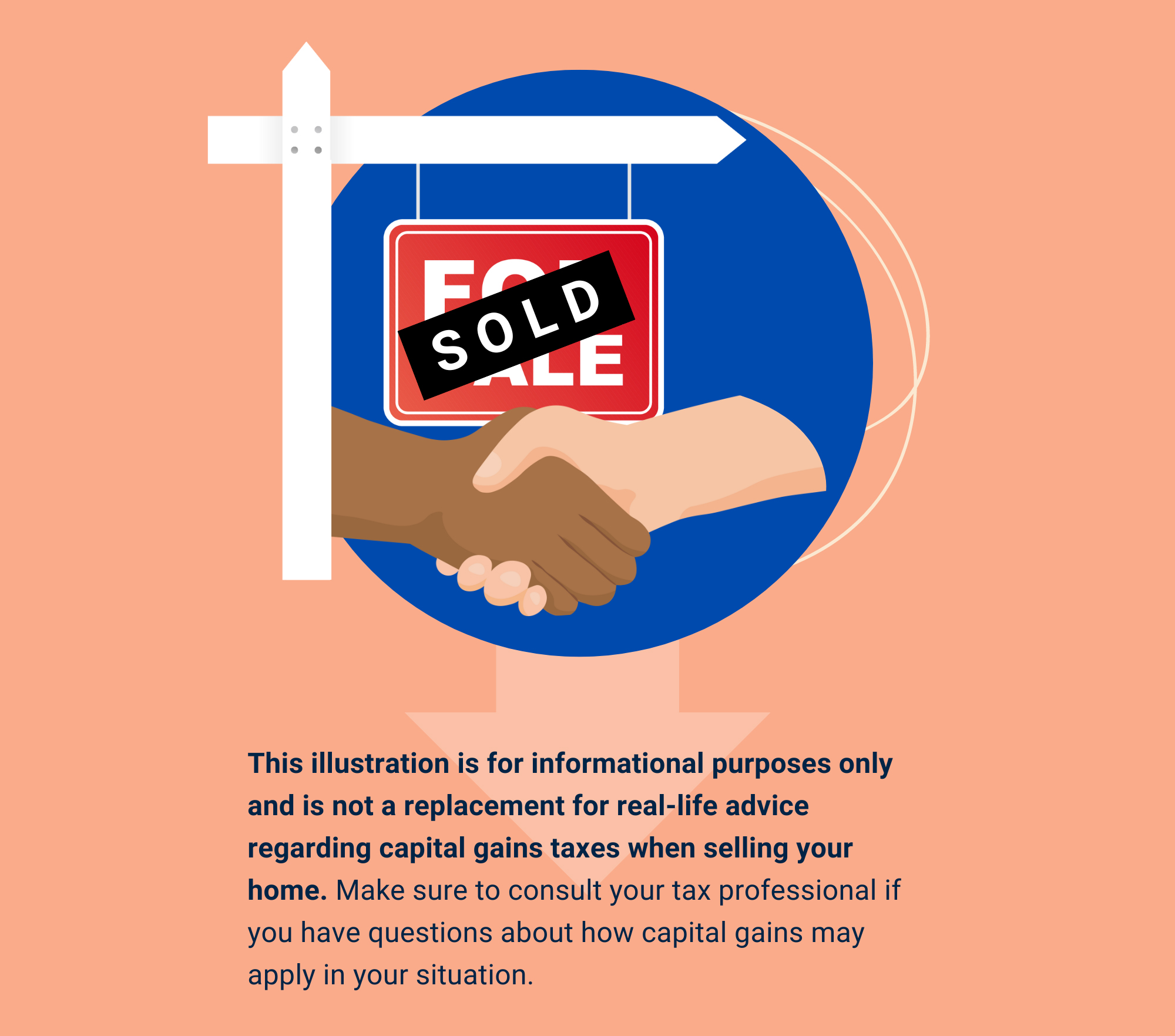 Related Content
If you want to avoid potential surprises at tax time, it may make sense to know where you stand when it comes to the AMT.
This checklist can give you a quick snapshot of how prepared you are.
If you died, what would happen to your email archives, social profiles and online accounts?