Buying a Vacation Home? 5 Questions to Consider First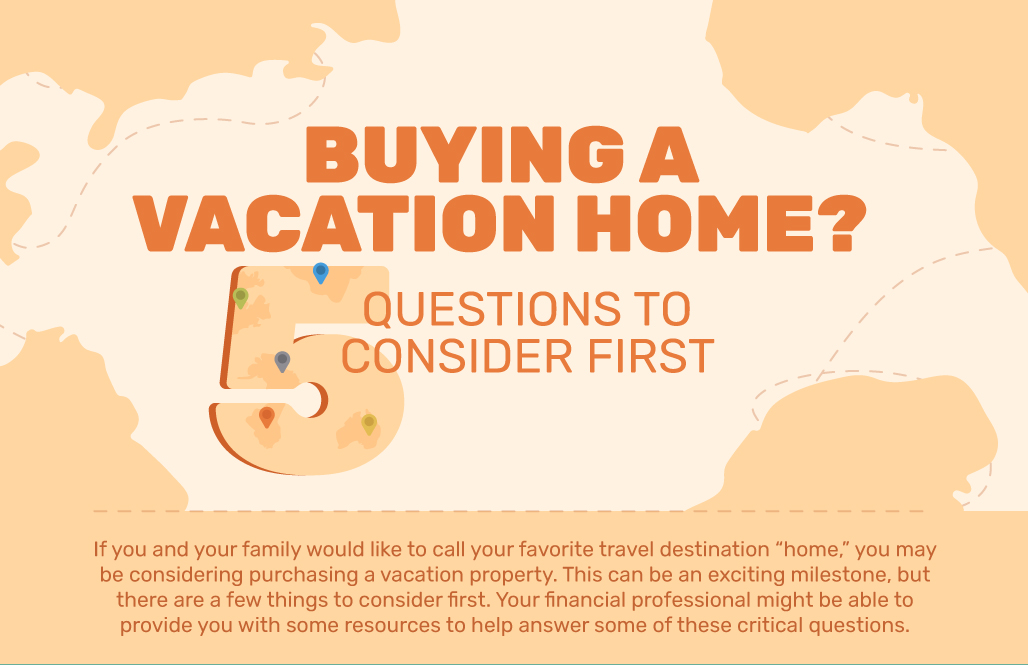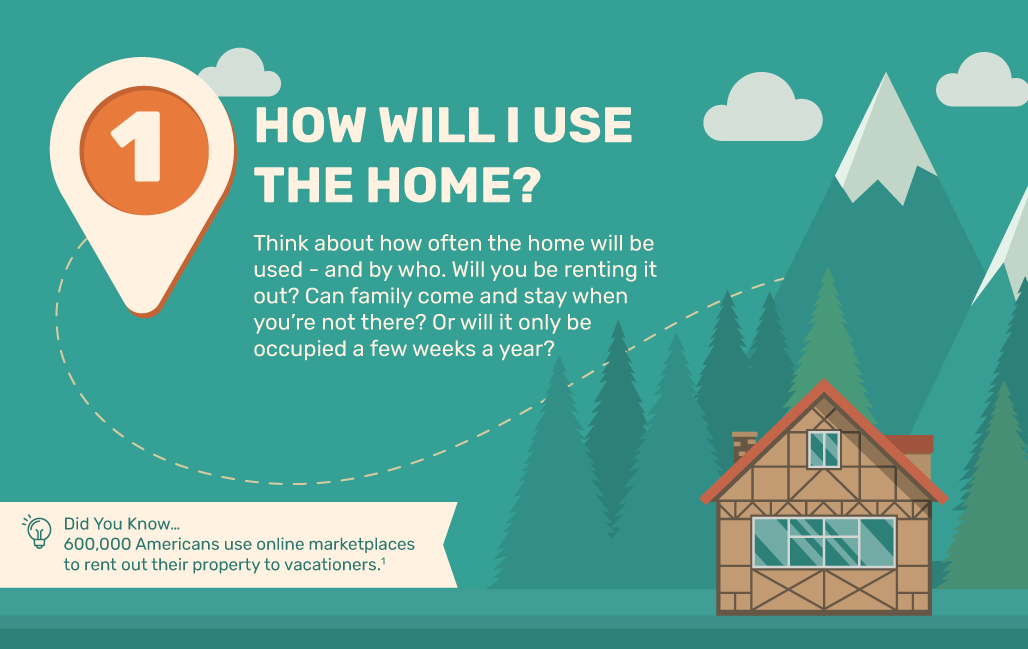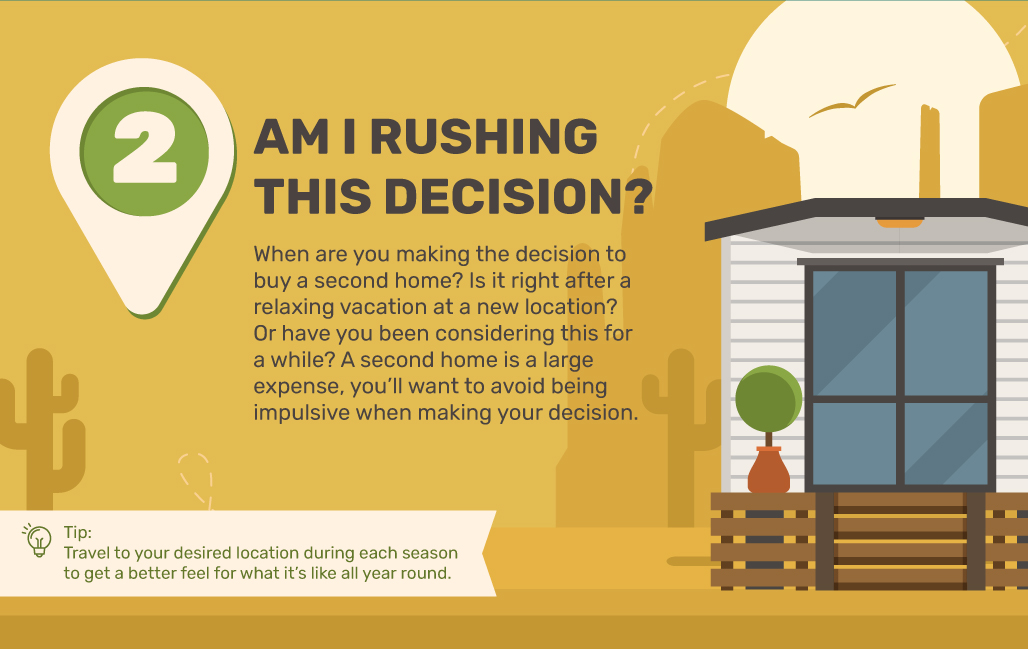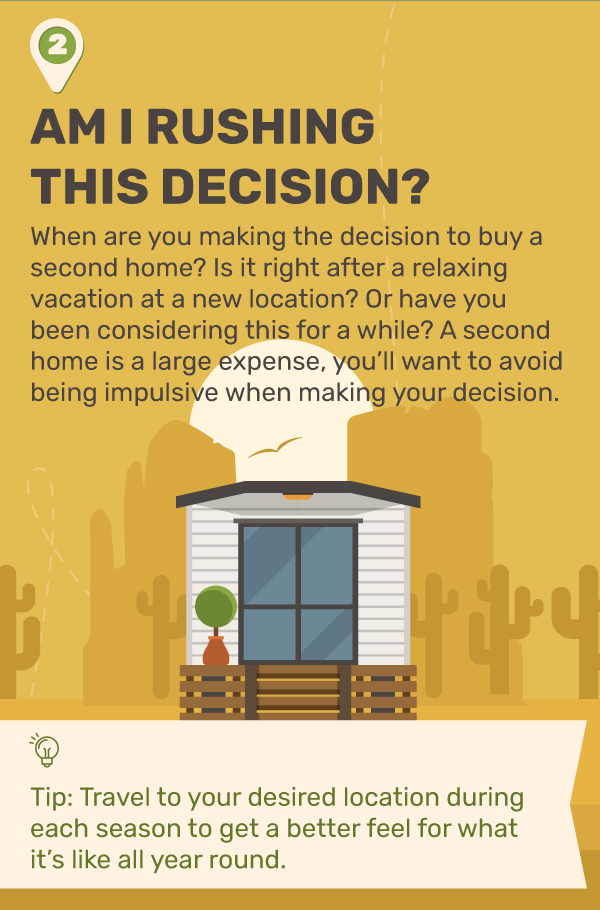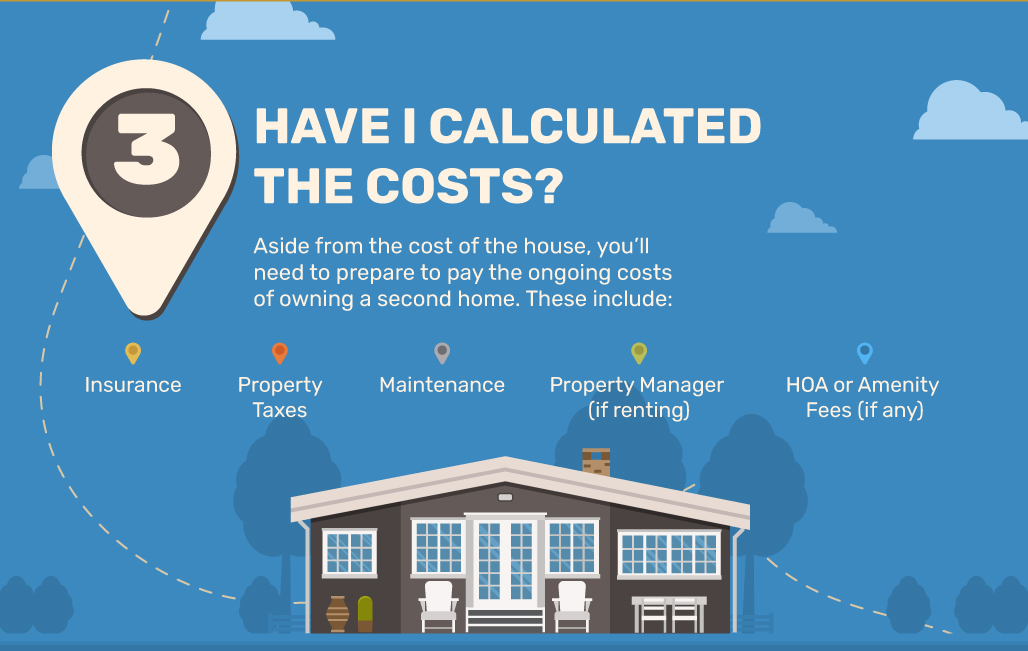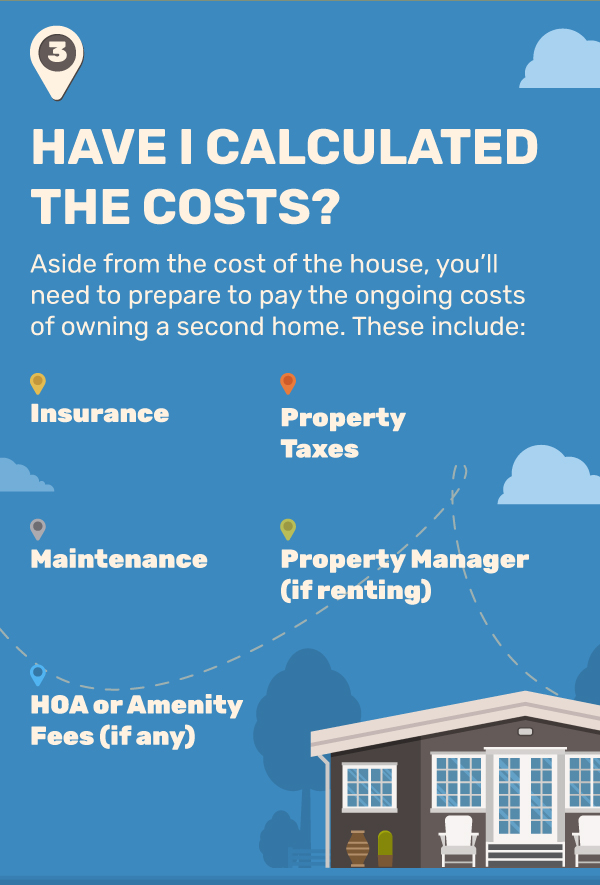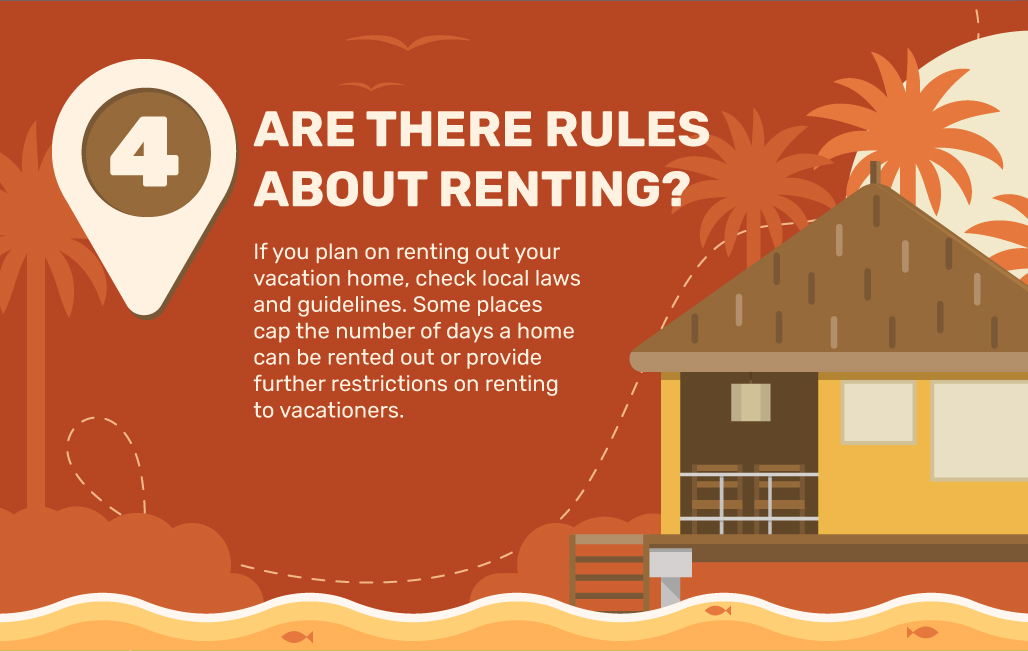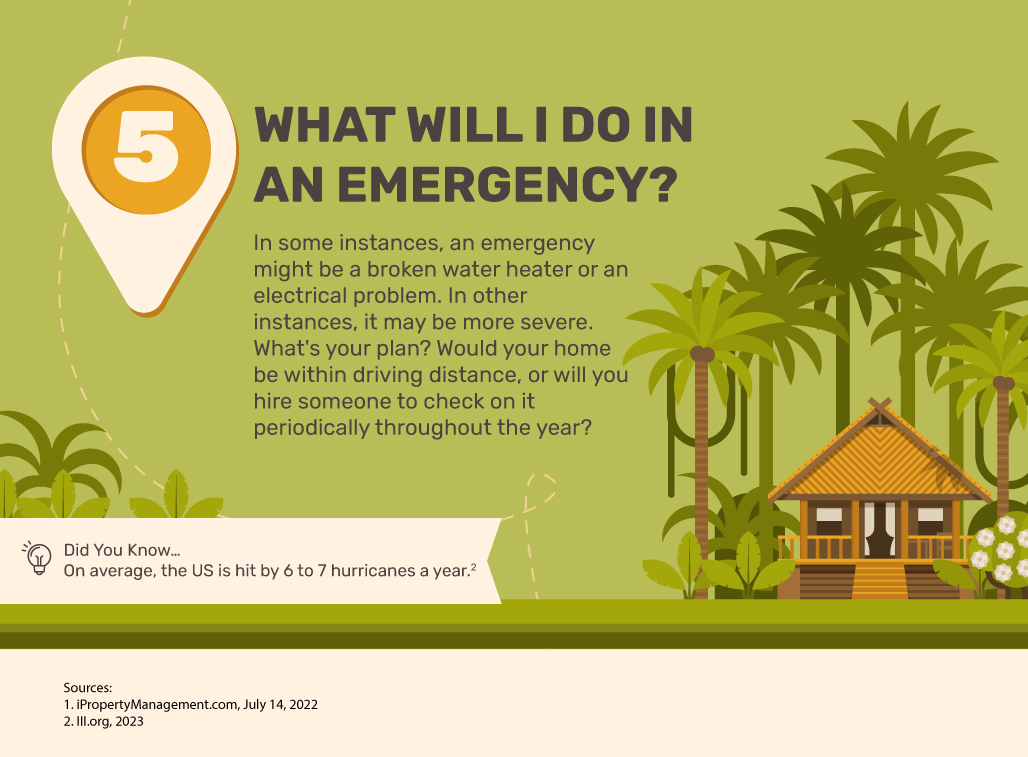 Related Content
Some people wonder if Social Security will remain financially sound enough to pay the benefits they are owed.
The goal for most, when planning for retirement, is to ensure financial independence and never run out of money.
Charitable donations are good for the recipient, and increasingly, research shows that they are good for the giver, too.